As the name suggests, the zipper type self-repairing high-speed door is just like the zipper on clothes we know in daily life. It relies on the continuous arrangement of chain teeth to match each other to open or lock to form an airtight barrier. Our zipper fast rolling door is derived from it. Design inspiration, make full use of its convenient, airtight, and fast characteristics, and develop the zipper structure principle used at the connection between the door curtain and the guide rail, which solves the needs of the fast rolling door in the environment with high cleanliness requirements, and successfully replaces the brush or The fast rolling door with a rubber strip structure seal truly realizes a full range of sealing and isolation effects.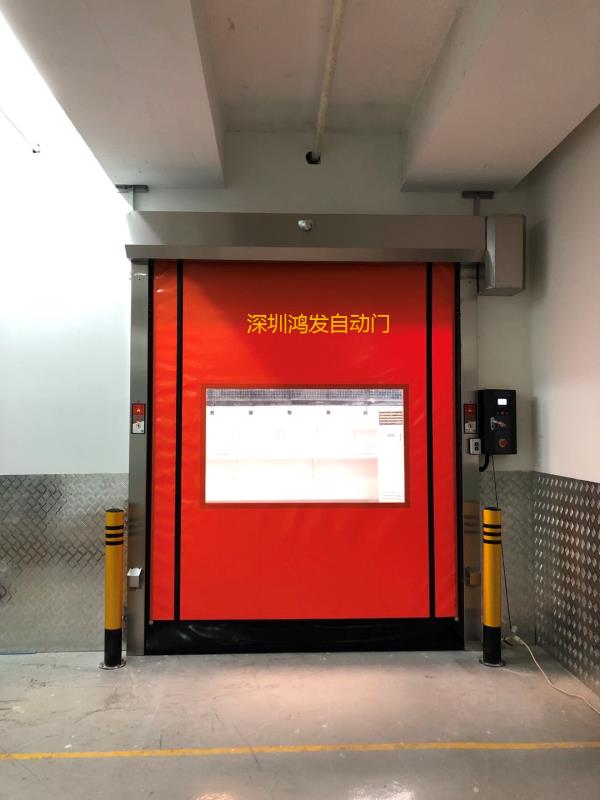 So what is the anti-collision self-repairing function?
Literally, it can be understood as this kind of door anti-collision, not the door frame doorpost anti-collision, but the door curtain itself can be self-repairing. In the case of external force, the door curtain automatically derails, and the door curtain will not be damaged by the impact of external force. After the door curtain is impacted, the zipper structure of the door curtain will be derailed by force. After the door rises and restarts, the door curtain automatically resets by means of the guide wheel and the zipper structure, and restores to the normal state of use, eliminating the cost and time of after-sales maintenance, which is greatly convenient The operation of enterprises and factories has been improved.
What are the characteristics of the zipper structure anti-collision automatic reset fast rolling door technology?
The high-end fast door with zipper structure has an anti-collision automatic reset function, and the running speed can reach 1.5m/s. The fully soft door body including the bottom side does not have any metal hard objects. With multiple anti-pinch functions, it can protect people and objects safely. One of the first-choice products for efficient operation of high-end logistics channels for enterprises.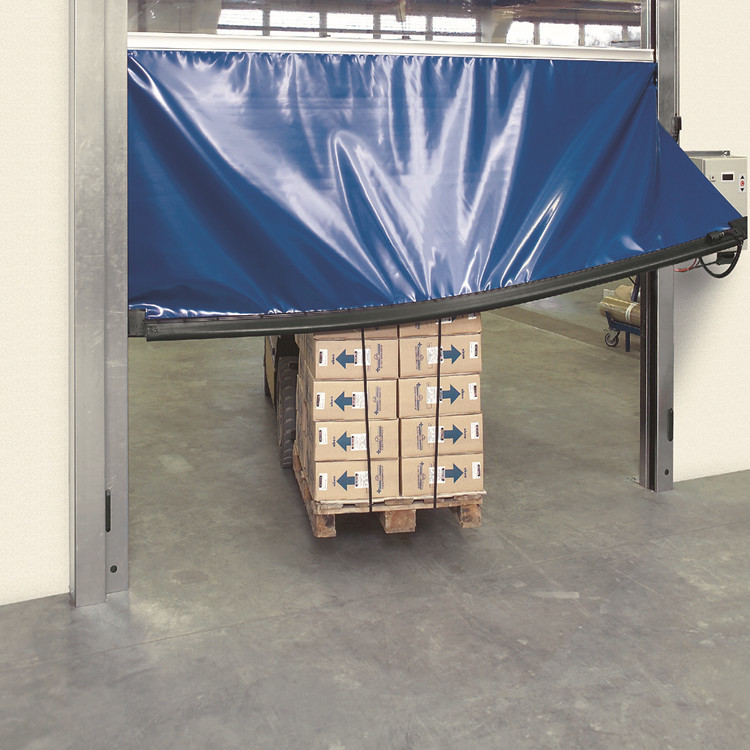 Shenzhen Hongfa Automatic Door Co., Ltd.
Business Type:Manufacturer , Service
Product Range:Automatic Door Operators
Products/Service:High Speed Doors , Garage Doors , Sliding Glass Doors , Self-repair Doors , Turbine Fast Doors , The Hangar Door
Certificate:ISO9001 , CE
Company Address:No. 3, aoxiang road, zhangbei village, xinlian community, longcheng street, longgang district., Shenzhen, Guangdong, China


Next: What Are the Features and Advantages of Spiral High Speed Door